The team at NXG Studio had a blast at the 2016 Ann Norton Sculpture Gallery's Festival of Trees!
We were tasked to do two trees this year with two different sponsors supporting us. Our first tree: The 1980s, and this is what we came up with: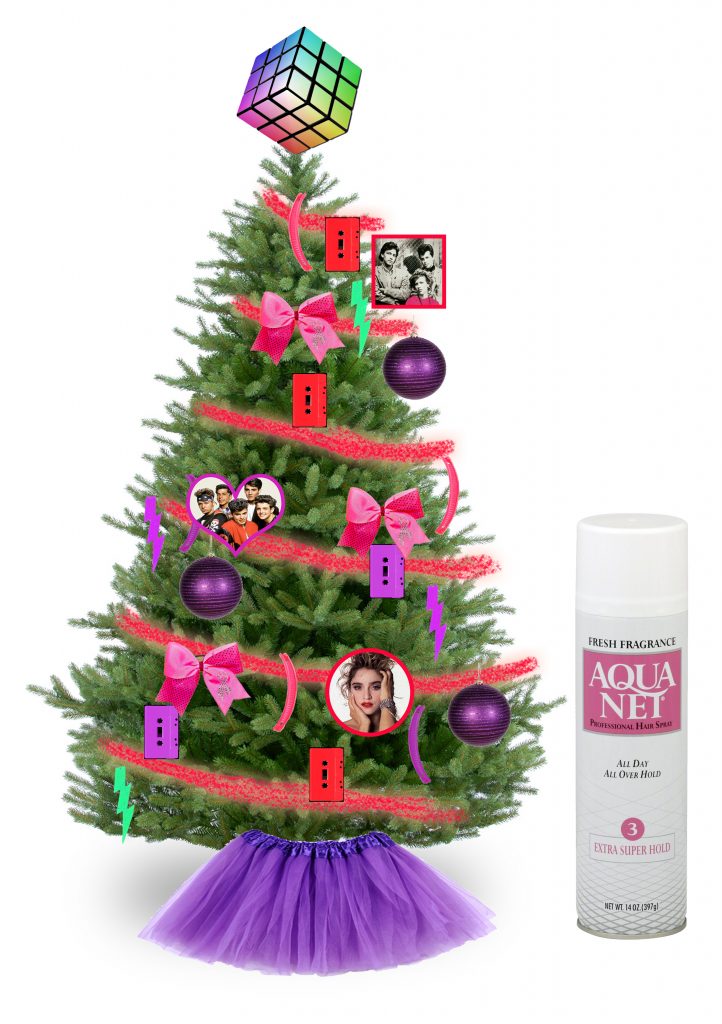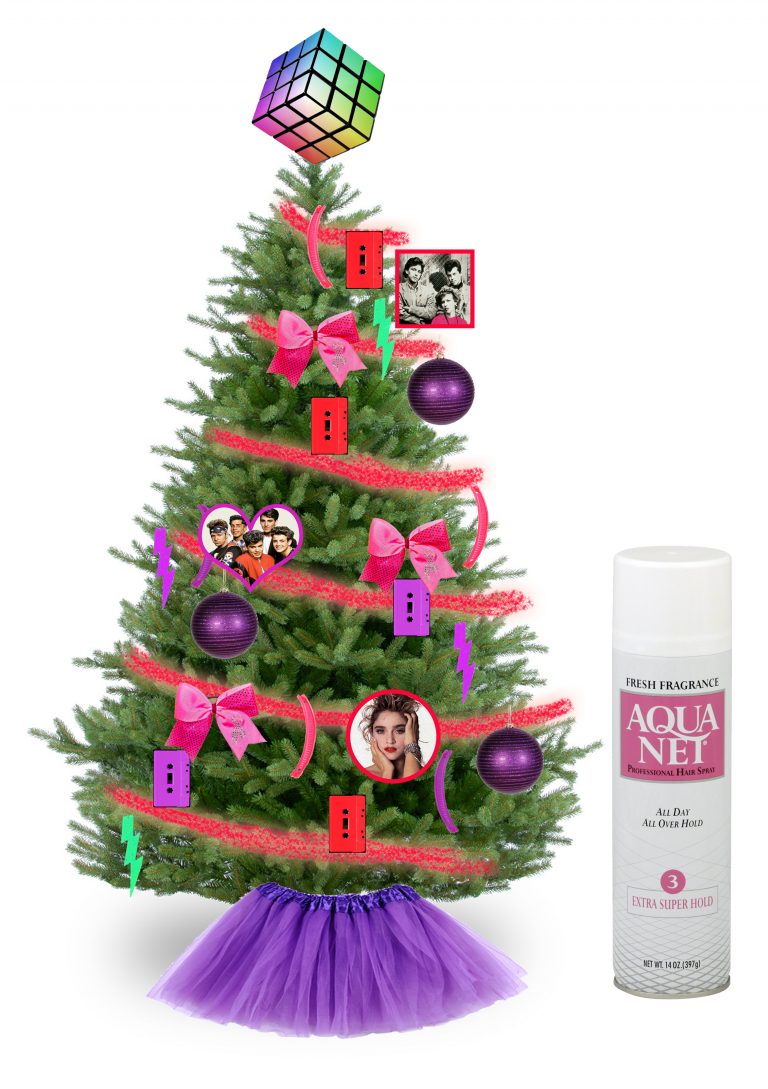 What better way to pay homage to the 80s than through all of those quirky elements that made it so fabulous. We adorned this tree with a variety of familiar 80s iconography, including famous movies (i.e. The Breakfast Club, Teen Witch, Can't Buy Me Love, and more), famous musicians (i.e. Madonna, Prince, and David Bowie), hoop earrings, bangles, banana clips, and even a custom lighted Rubix cube as the topper. In our opinion you can't take the 80s too seriously, and this is how the tree turned out (with Noe and Melissa all dressed up for the event):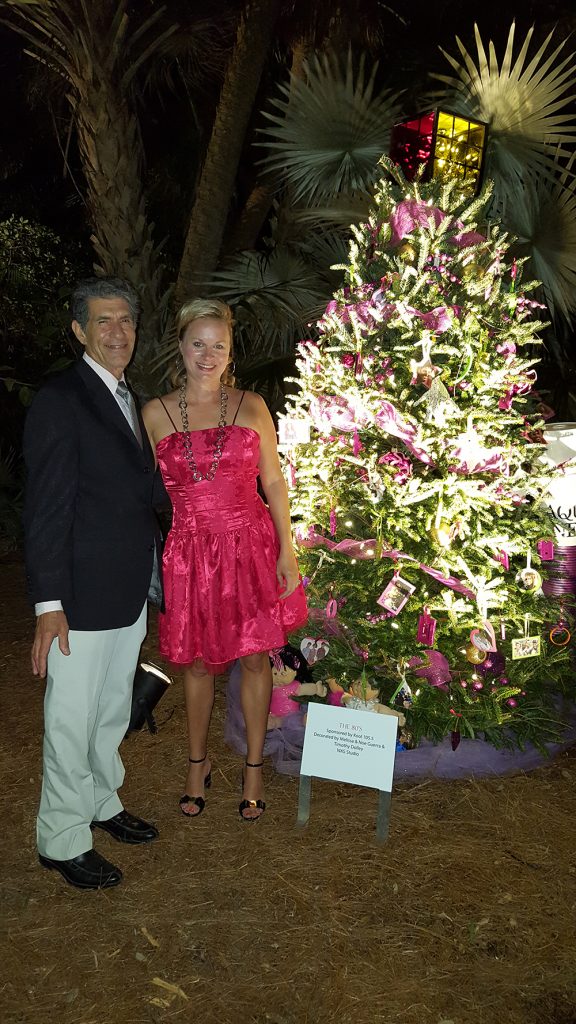 Our next tree was for a radio broadcaster, and we found inspiration through the company's modern office space: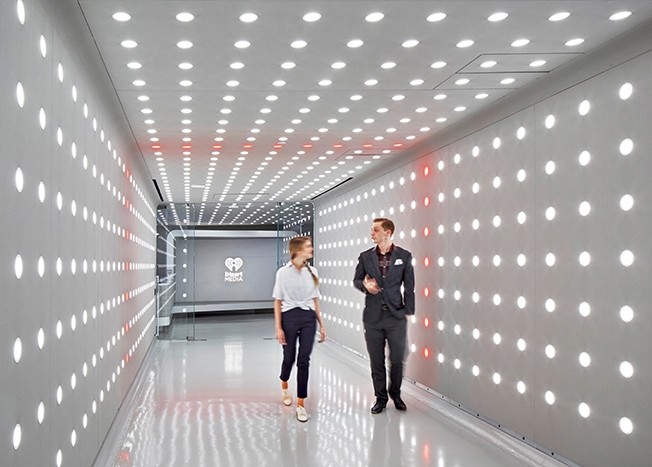 Here was our design board: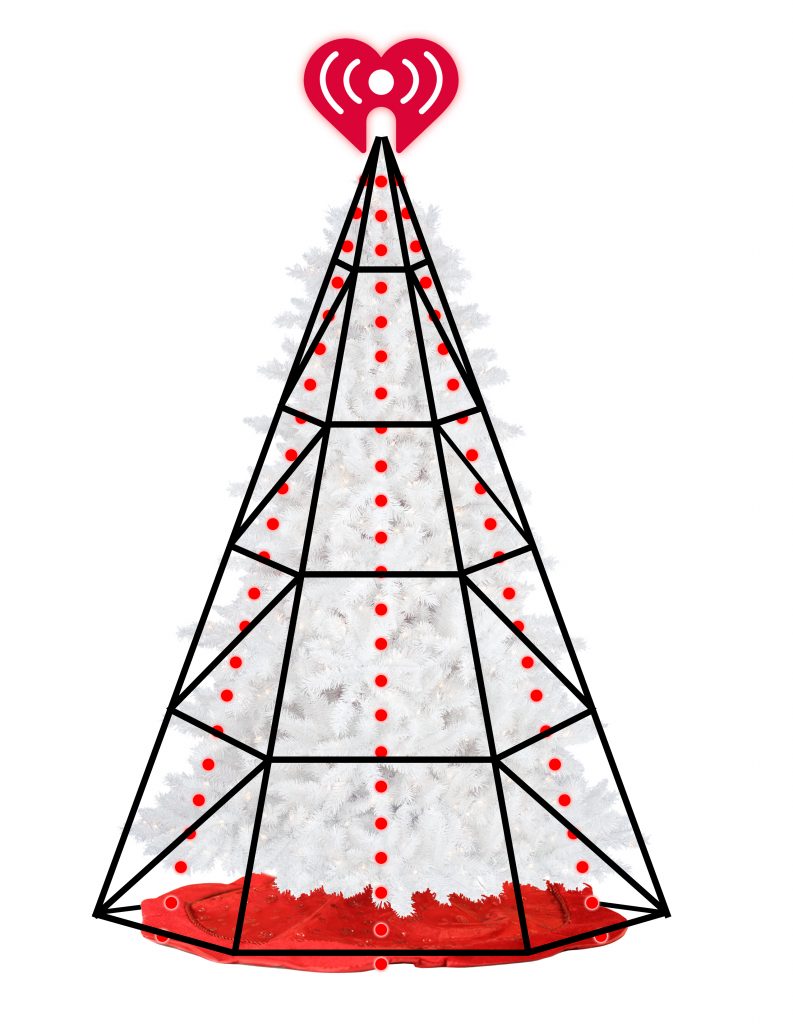 And here was the final result: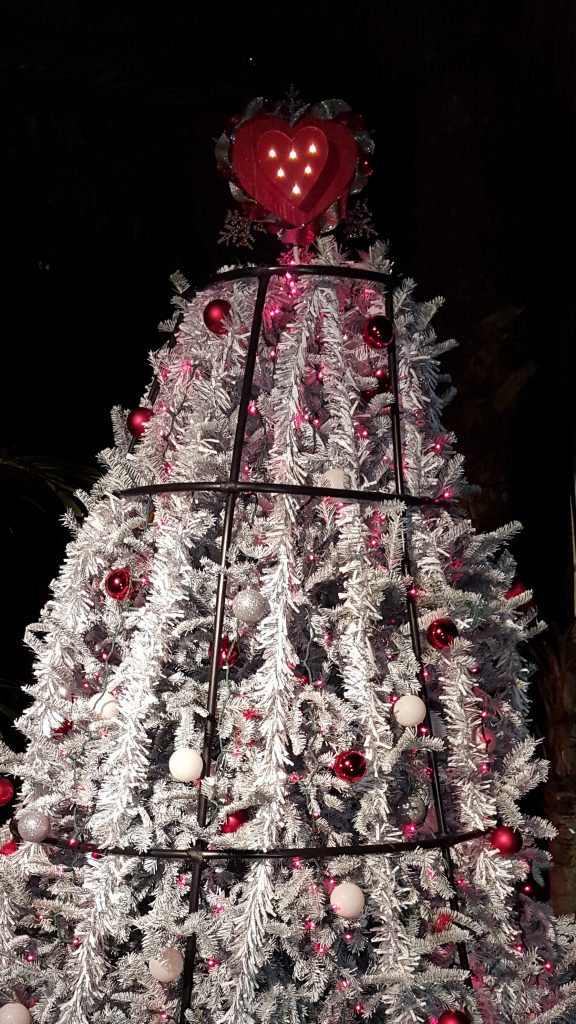 Happy Holidays from all of us at NXG, and Happy New Year!